KEAP Creative - Alan Vinters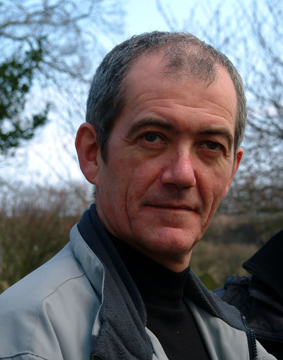 Alan has many years experience in the arts both as an artist in a variety of media as well as in arts education in both higher & special needs environments.
In addition to that he has experience in 3D design and has particular expertise in ceramics.
Alan has worked for the CSV in Newcastle as an Ability Manager; in this role he is very experienced at developing funding applications within the arts sector.
He enjoys a wide range of arts activities – he is a ceramicist, potter, painter & musician among other areas of interest.